★★★★★

Exactly what we wanted and was as advertised. We were NOT disappointed!

Maxwell S.

Garden Gnome - Custom Color
★★★★★

Their work was amazing, and I'm so happy I have a beautiful way to remember my dog.

Max S.

Custom Pet Sign
★★★★★

Great work. Fast delivery. Highly recommend.

Maxwell S.

Deer Sign - Custom Color
★★★★★

Beautiful powder-coat, really made my shop come together!

Maximus S.

Custom Shop Sign
★★★★★

An amazing and fast job, really appreciated their service.

NextGi, LLC

Custom Business Sign
Our Most Popular Categories
Personalized Pet Artwork
Turn your dog, cart, or any animal into a memorable piece of artwork that will last forever.
Hunting Signs
Add something special to your home that represents who you are and what you love to do!
Home Décor
Want something tailored to your design and want it done professionally and fast? You're in the right place!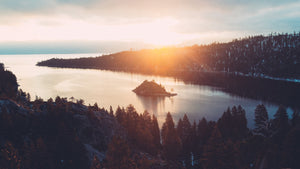 We are a Lake Tahoe metal fabrication shop that has a passion for providing custom & quality designs.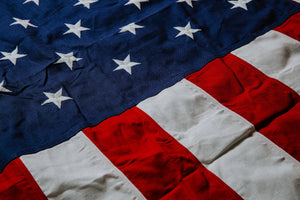 Giving Back
Supporting Local Heros
We are proud to support the local men and women in Lake Tahoe and surrounding areas that keep us safe and Keep Tahoe Blue.